GAMES AND LEARNING ALLIANCE (GALA) CONFERENCE
Date: December 9th and 10th 2020
Lieu: Laval Virtual World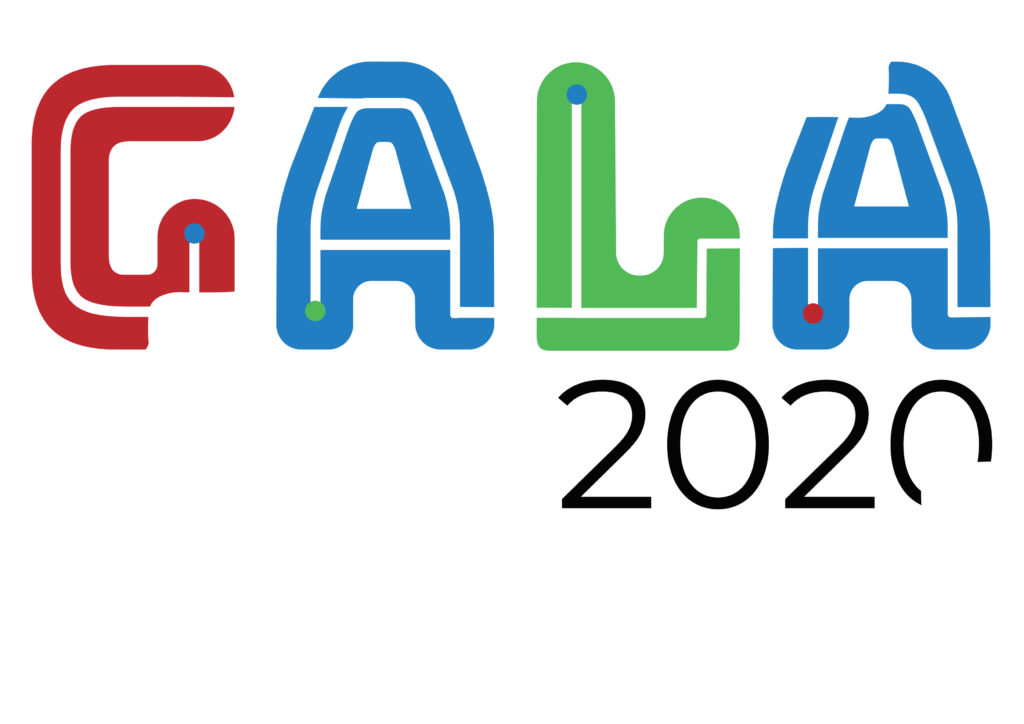 The GAMES AND LEARNING ALLIANCE (GALA) CONFERENCE is an international conference dedicated to the science and application of Serious Games. It aims to bring together researchers, developers, practitioners and stakeholders. The conference is supported by the Serious Games Society, publishers of the International Journal of Serious Games.
Exceptionally, the conference will take place 100% online, in the LAVAL VIRTUAL WORLD. This virtual environment was used for the international Laval Virtual 2020 exhibition which attracted more than 11 000 visitors. Access to the conference will be free.
The special theme of this edition : SERIOUS GAMES in VIRTUAL REALITY.
The organization of the conference is threefold :
A scientific conference, with the presentation of 35 papers, selected after a peer review process (45% acceptance rate).
A virtual interactive exhibition, during which 15 international reserchers and 15 local companes will present their Serious Games or Virtual Reality tools.
A competition that will reward the 3 best Serious Games of the year.
The conference is organized by a team of LIUM researchers :
More information and registrations on the conférence web site : https://conf.seriousgamessociety.org/