The LST team develops its research activities in the field of automatic speech and language processing around three axes. While historically the team has worked with data-driven approaches, it is specialized in deep learning applied to language processing.
Speech recognition is the process of transforming a signal into a sequence of words. From this sequence, a great deal of information can be extracted such as opinion detection, application concepts, named entities, speech analytics...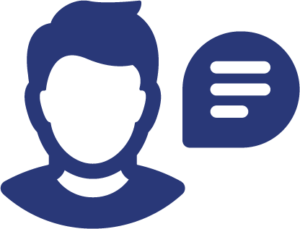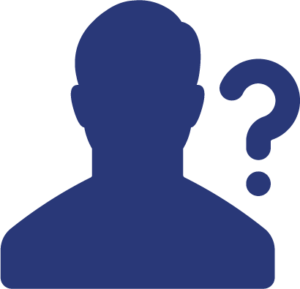 Speaker caracterization covers several tasks around speaker voice. We are interested in speaker segmentation and clustering (splitting of audio recordings into speakers), speaker identification and verification (finding a speaker's identity), language identification and the detection of emotions.
Machine translation is the process of translating (switch from one language to another) a text or a sound recording with software, without human intervention.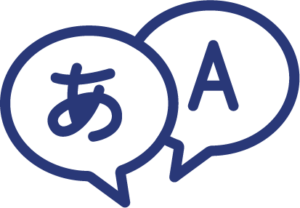 Clément Besnard




Emmanuelle Billard




Mano Brabant




Nathalie Camelin




Pierre Champion




Nicolas Dugué




Mohamed Ettaleb




Thibault Gaudier




Simon Guillot




Bruno Jacob




Anthony Larcher




Antoine Laurent




Martin Lebourdais




Daniel Luzzati




Théo Mariotte




Sylvain Meignier




Valentin Pelloin




Simon Petitrenaud




Thibault Prouteau




Hugo Riguidel




Meysam Shamsi




Marie Tahon




Jane Wottawa